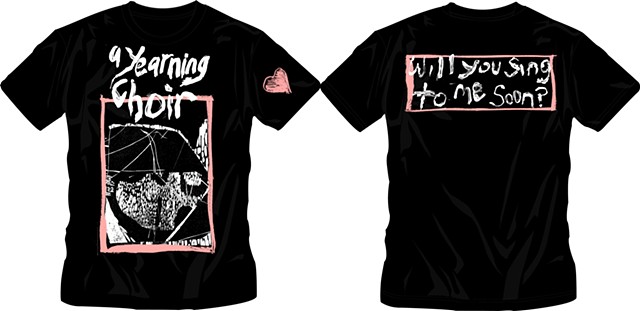 Benjamin Merritt
Screenprint, 2 colors on the front and back of a 100% cotton, black t-shirt, 1 color on the sleeve
2021
$30
The remaining shirts in the edition are now on sale through the end of September.
Purchased shirts will ship within 1 week of purchase via USPS Priority Mail for a flat rate of $9.
Click on your size below to add the shirt to your cart:
SMALL
MEDIUM
LARGE
Sorry, XTRA-LARGE shirts are sold out.
For more information on the artist: https://benjaminmerritt.com